I found one of Tenmu Shinryuusai's work on the internet probably ten years ago or so but it was love at first sight. His pictures are generally safe to view but some of his works feature nudity although in a more artistic sense than a plain erotic picture.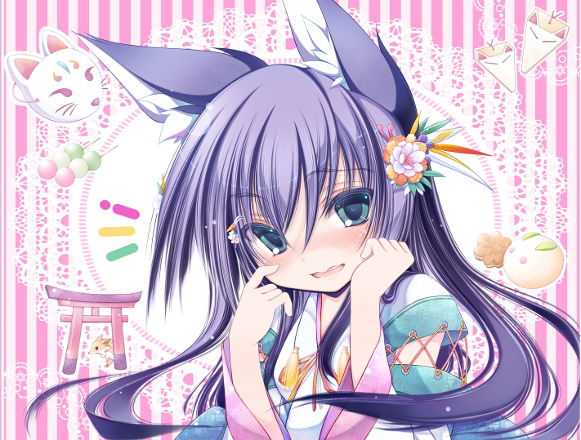 Source: Yande.re | Artist: Tenmu Shinryuusai (pixiv) | Circle: Nagomi | Webpage: nagomiko.net
P.S.: But a cat is fine too!