I really like the way ke-ta draws his characters but many, let's be honest most of his pictures are NFSW so you can't easily find one that fits as a background.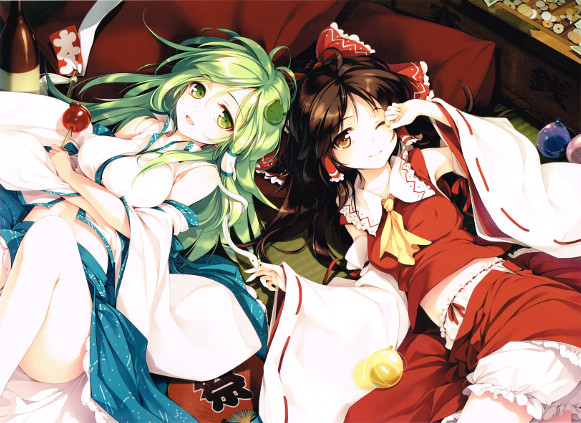 Source: Yande.re | Artist: ke-ta (pixiv) | Circle: Gekidoku Shoujo
P.S.: This is one of the things I really wanted to do since Neregate went offline. At the moment pictures look like shit without borders and a proper lightbox because I can't get to work those damn plugins.